Made-To-Order Food, Ready to Take 'N Bake

Get your next great tasting, home-cooked meal - without all the cooking.
Get Started
Healthy, Ready to Bake Dinners

Princess' Potpies - Comfort Food Crafted With Soul
Who says comfort food can't be healthy? Here at Princess' Potpies - all our products are homemade and custom-made to order comfort food crafted with soul. We leave out the salt and salt pork. Everything is so well-seasoned that you won't miss it.

Are you tired of the typical take-out options? Don't feel like cooking, but you want something homemade that's substantial? Do you want food that reminds you of your grandmother's home cooking? Do you want food that has soul? Forget Taco Tuesday or Burger Friday, you can have all the comforts of those long remembered family meals and start a new tradition of Potpie Monday and Lasagna Wednesday. With our easy Take & Bake offerings, you can have delicious, homemade meals any day of the week.

Be sure to save room for dessert. Our homemade ooey, gooey cinnamon rolls are the perfect ending to your meal. It goes great with your morning coffee too.
About Us
Contact Our Team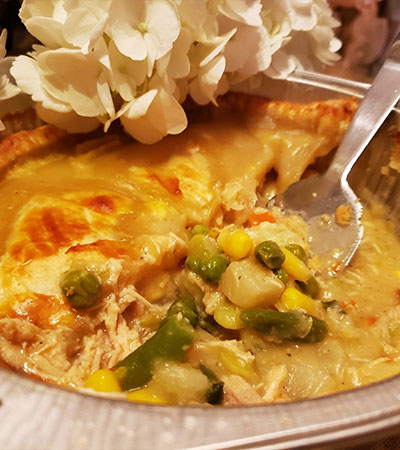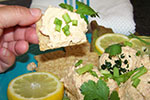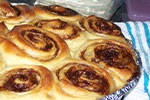 Services

Take 'N Bake Options for All Taste Buds
Does one of the below choices suit your fancy? Contact us today to learn more and place your order!
Chicken Pot Pie
Chicken Salad Spread
Cinnamon Rolls
Seafood Lasagna
Seafood Salad
Veggie Lasagna
Veggie Spread
Call: 267-873-2055
Check out Our Menu